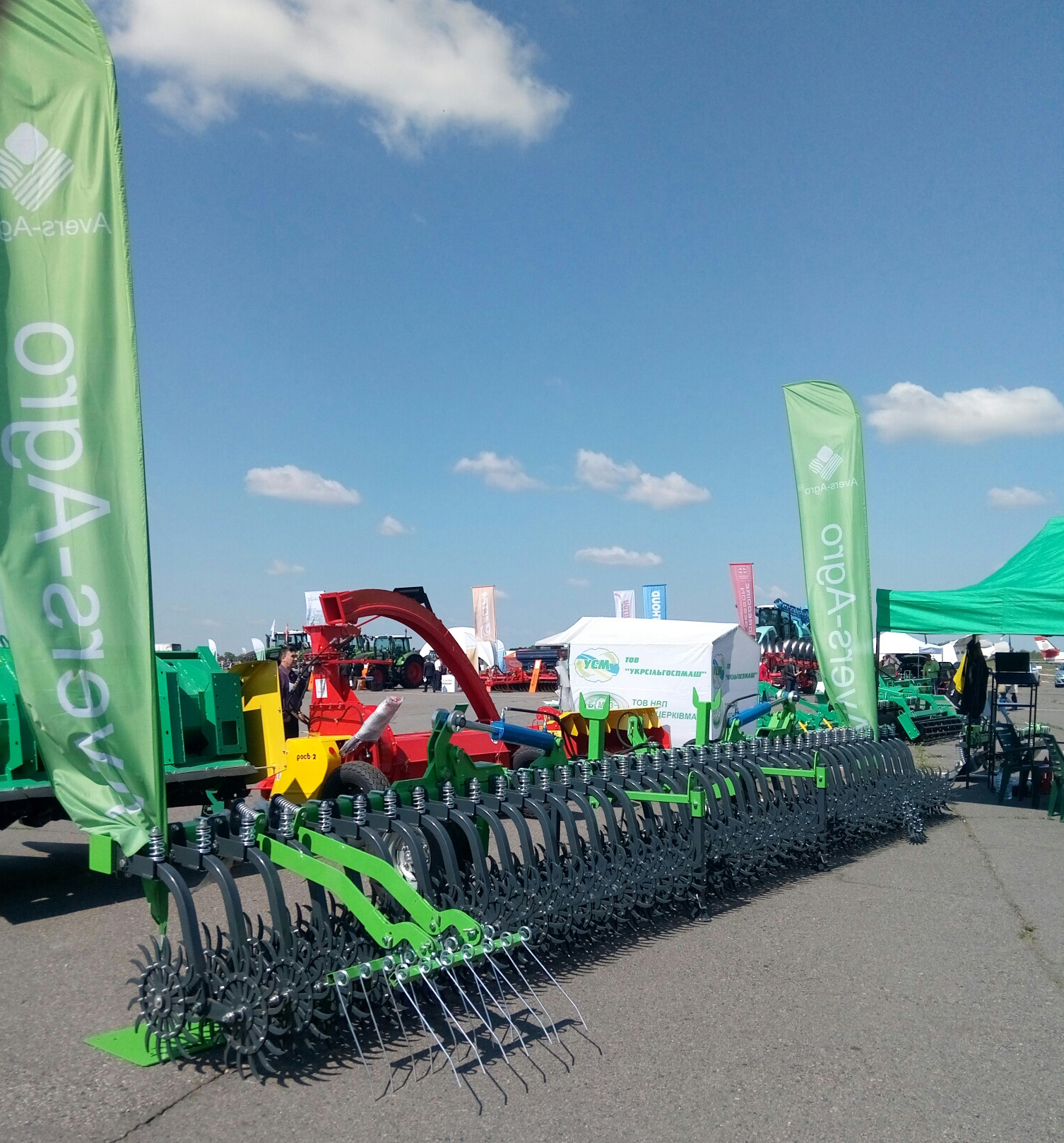 the Company "Avers-Agro" founded in 2010.
Main goal is to become the absolute leader in quality equipment to be competitive and affordable for all farms.
the Company AVERS-agro on the Ukrainian market since 2010 and successfully implements a technique of its own production, as well as spare parts.
We offer modern cultivators the AK series, convenient and practical hydraulic harrows, suitable for any type of soil, as well as comprehensive maintenance and repair of imported equipment, a wide range of spare parts and more.
we are always available and prices, seasonal promotions and updates assortimet equipment.
the Company is focused on manufacturing high-quality modern equipment to better meet the needs of farmers.
Despite the fact that our company is relatively young in the market we occupy a leading position. largely due to quality-selected personnel.
In the obverse-agro employs more than 20 people. They are all professionals who put their knowledge and effort to ensure excellent quality products.
the Foundation of our success is knowledge of the needs of the domestic agricultural sector, vast experience in the creation, adaptation and modernization of any farm equipment and in-house innovation design office AVERS-agro.
Technical potential of the company allows to obtain high-quality products using only the modern equipment, quality materials and own developments.