Quality heavy disc harrow from the manufacturer: how to order?
the Company Avers-Agro produces agricultural tools for high-quality processing of the soil and its preparation planting different seeds and plants. Each of our harrow on the tractor characterized by its many operational advantages. After all, our company has been developing since 2010 and has gained tremendous experience in the production of devices for agriculture.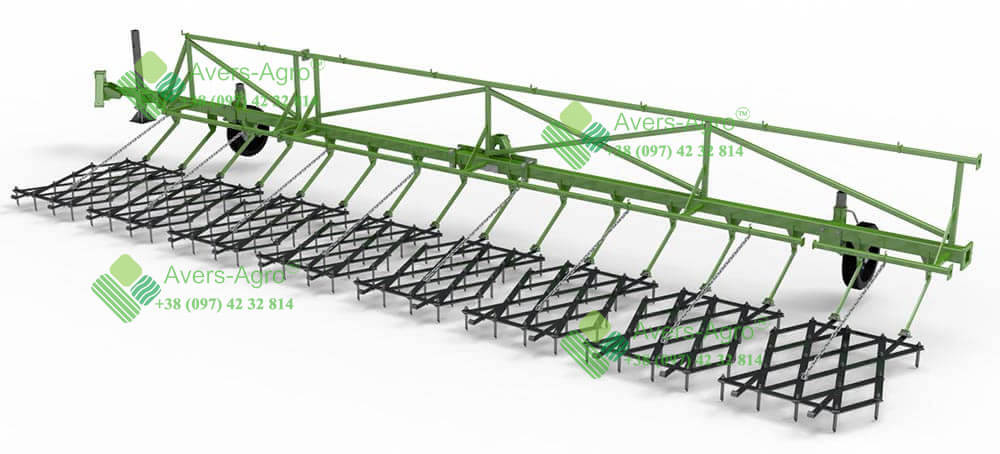 In online store Avers-Agro presented superior tooth, rotary, disc, Daisy-chain model. In the range – trailed and mounted equipment of different capacity and width with various machining depth, the number of working bodies and other characteristics.
Where in Ukraine you can buy a harrow with quality certification and delivery to any city?
the Engineers of our company develop designs, necessarily taking into account the wishes of farmers and those people who work with them. Experts take into account the soil characteristics and peculiarities of those plants that will be grown on the treated land. That's why tooth, rotary, disc harrow stand out:
the
practical;
the
high reliability
the
good performance.
the
ergonomic (thoughtful) design;
the
decent quality of every detail;
the
long life;
the
wear;
the
easy to use.
From the range to order agricultural implements for tillage for vegetables, row crops (soybean, corn, sunflower) and other plants. Each heavy harrow, to buy in online store Avers-Agro can delivery in any town, you'll be a reasonable value.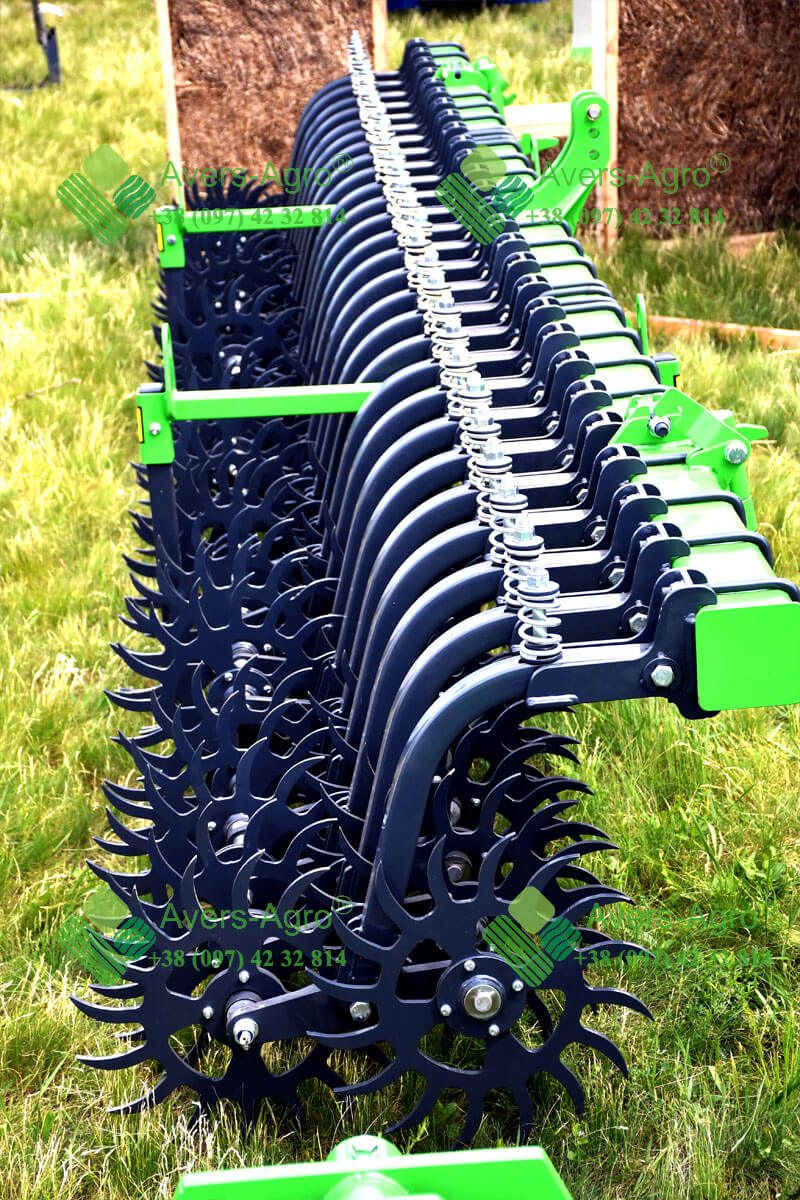 Our company also is profitable for the following reasons:
Experts offer customers competent advice and carry out technical support on a high professional level. the
the
Staff accompany the equipment to object of the buyer and help with the Assembly.
In online store, we offer you to buy products with warranty and necessary certificates confirming the stated quality.
the
We offer favorable conditions of lending and selling disc, rotary, harrow and other equipment leasing.
the
In the technique implemented innovative technical solutions, so it is 100% meet the specified operational advantages and technical characteristics.
Pick a technique offered directly on the website. It hosts the directory. Each customer can sort products by different parameters, including cost, model, capacity, tractor, or size.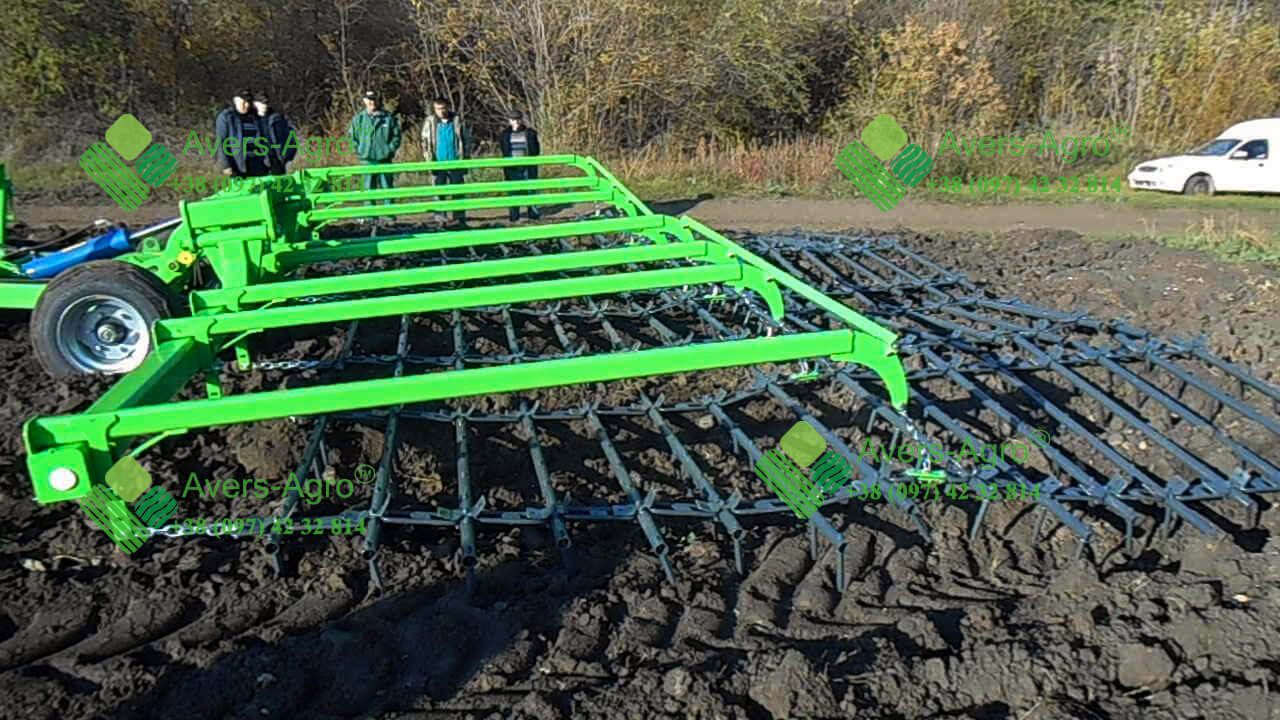 the site contains company contacts Avers-Agro. On any phone you can ask questions and get informative advice. Our specialist will choose the heavy harrow for high-quality processing of the soil. The employee will take into account the future operation conditions, your budget and other important factors.