Avers-Agro company manufactures medical equipment and simulators for rehabilitation after illness or injury for all who need it: disabled people, children, people with disabilities.
The company holds a charity event, the sale is carried out on preferential terms, at cost.
Rehabilitation is a combination of recovery, preventive, therapeutic procedures and exercises that are performed on special equipment and simulators.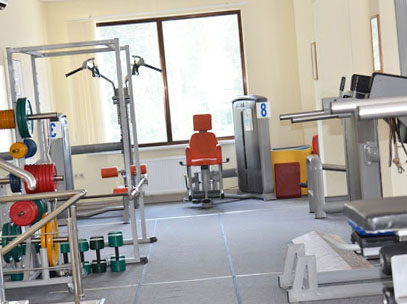 The main objectives and goals of rehabilitation are:
gradual safe teaching of the correct movements, from the simplest to the most complex, multi-joint;

restoration or compensation of functionality that was lost due to illness, injury, health problems;

restoration of walking skills after prolonged immobility;

restoration of muscle tone, balance, sensation, proper orientation in space;

elimination of the effects of prolonged immobility.
Rehabilitation allows each person, regardless of age, to continue and not stop their daily activities, to participate fully in society, not to limit themselves to anything.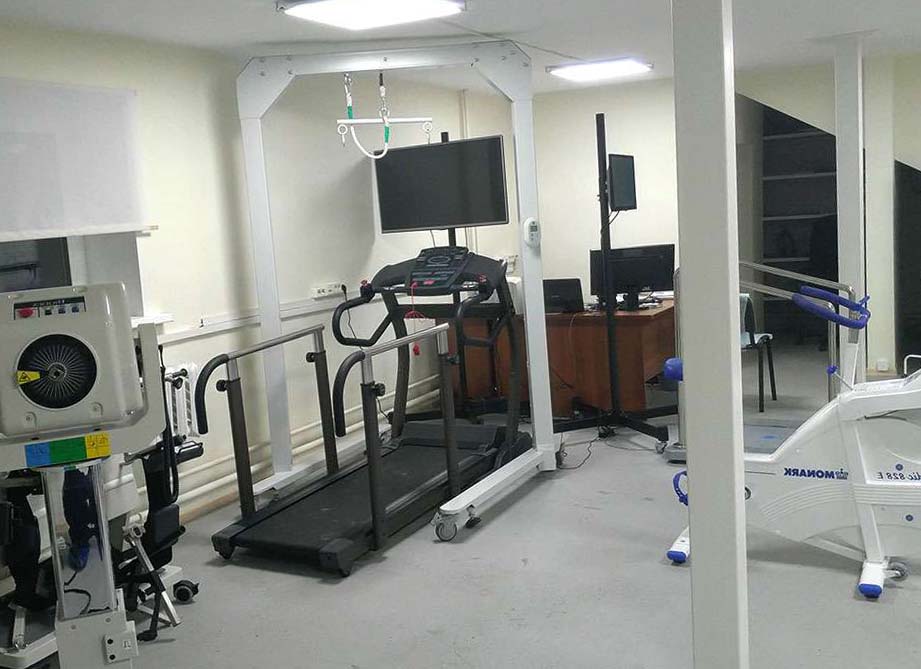 Medical equipment and simulators for rehabilitation are divided by the degree of impact:
passive action - human movements are made using fixed handles of equipment that runs on a special engine;

active action - when a person independently acts on the handle of the simulator and puts it into action.
Depending on the goal, it is possible to use equipment and simulators independently, to perform passive or active movements, or with outside help.
Simulators and equipment are recommended to be used to perform individual and group exercises in special rooms in departments and rehabilitation centers, clinics. And also used in rehabilitation programs for patients, disabled people, children.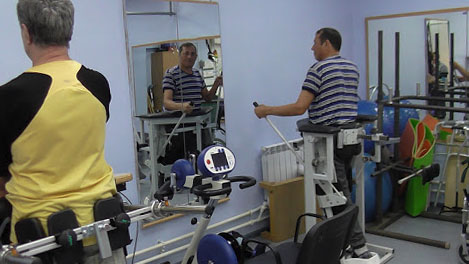 Recommendations for the exercise:
do not eat food before classes, pause after eating;

start classes with warming up exercises for stretching and warming up muscles;

you need to start with the lowest possible load, the duration is about 10 minutes;

load, time to complete classes must be increased gradually, without overloading the body;

closely monitor your well-being;

It is more efficient to conduct short, regular classes than long but rare ones;

frequency of classes - in 1-2 days.
Avers-Agro company has extensive experience in the development and implementation of projects of varying complexity.
Equipment and simulators are made from quality materials using modern equipment, on our own technological base. All products are warranted.