Avers-Agro series row cleaner is a technique that is used to clean and prepare the soil before sowing crops.
This is necessary for the subsequent high-quality sowing of row crops. The design of the cleaner is a cut-out discs (2 pcs.), Which are installed by the wedge and rotate from the ground. The device under consideration produces a spread of vegetation and loosening of the soil cover.
Features and Benefits of Row Cleaners
The row cleaners can be adjusted both with and without recess. Due to this feature, it is possible to carry out land work, both inside the earth and on its surface. The design is characterized by ease of installation and low maintenance.
As for the main advantages of such technology as cleaners, these are:
Help seeder knife in thinning furrows.

The vegetation cover in the aisle is not damaged at all.

During thinning, it is possible to adjust both the floating mode and the hard clamp.

A universal set of devices for attaching the cleaner to a section or a seeder frame.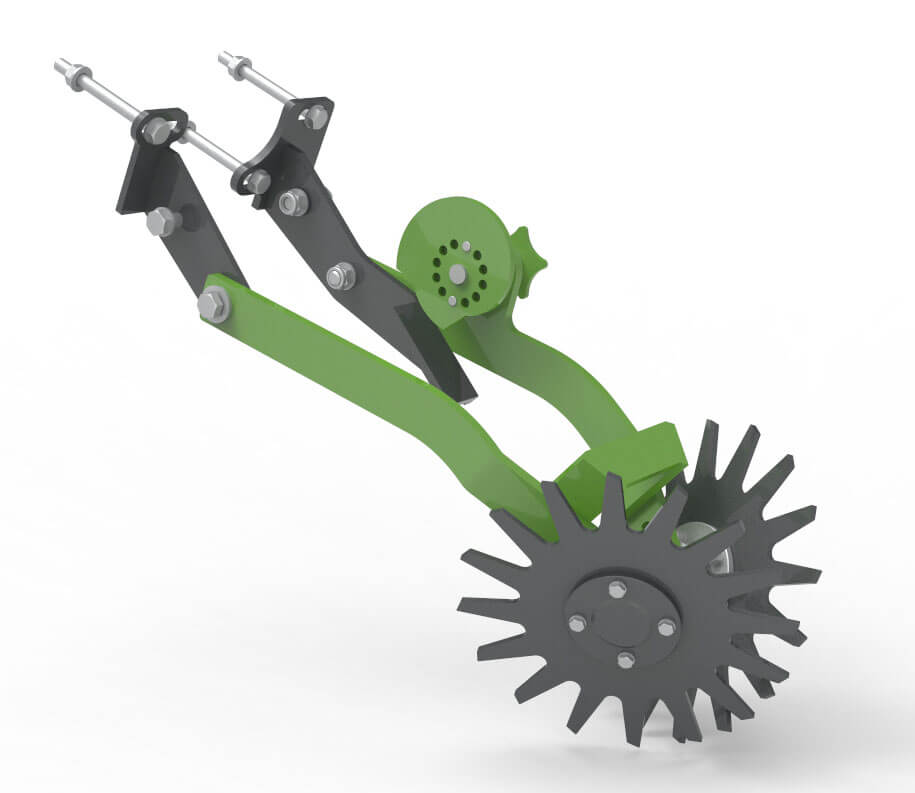 To greatly facilitate planting and harvesting, it is advisable to consider the possibility of acquiring a row cleaner. This technique helps to significantly ease the loosening of the soil and make the sowing process more efficient.
Where can I buy a cleaner of the best quality?
Avers Agro is a supplier of efficient agricultural machinery. Our branded units and accessories help significantly speed up planting and cleaning work.
A row cleaner for a seeder on our website you can choose one that will satisfy your requirements for quality and price as much as possible.
To get all the necessary information regarding the selected model, contact the representatives of the hardware store. Our competent specialists will help you make a choice, explain all the positive aspects of the device and make an order forwarding to your address.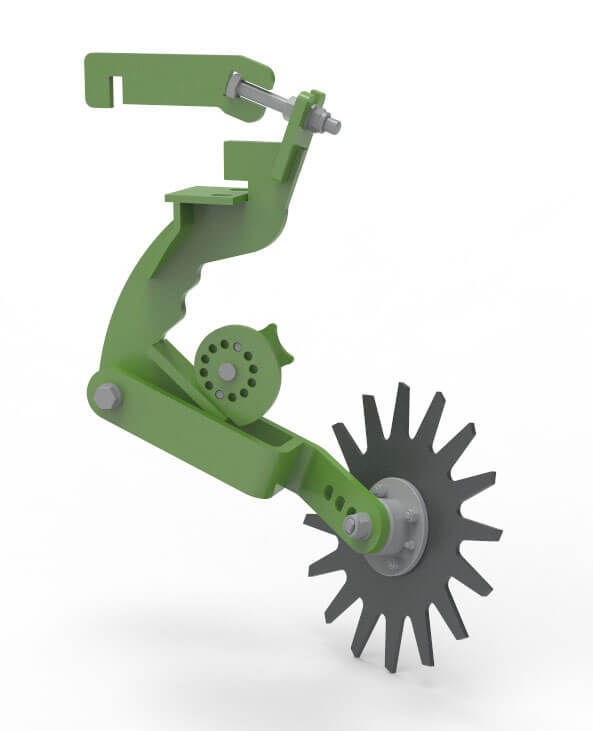 Before you go on sale, all equipment is thoroughly tested. Therefore, you can buy from us only such devices that are characterized by maximum efficiency and high build quality.
As for the price factor, our purifiers you can buy relatively inexpensively. The company's catalog includes only those models whose price-quality factor is more than balanced.
Video of work of a double disc row cleaner on the opener of the Kinze 3600 seeder:
Video of work of a row cleaner on the coulter of a seeder John Deere 750А, 1590, 1890 monodisc: