Equipment for tillage, purpose, characteristics
Throughout the entire cycle of agricultural work in agriculture, tillage machinery is used. It was invented by a huge variety of species and production found in almost all developed countries of the world. In order to plant grain and subsequently get good seedlings and a large crop, the soil is constantly mechanically affected in order to increase its fertile properties and eliminate negative factors affecting the development of the crop.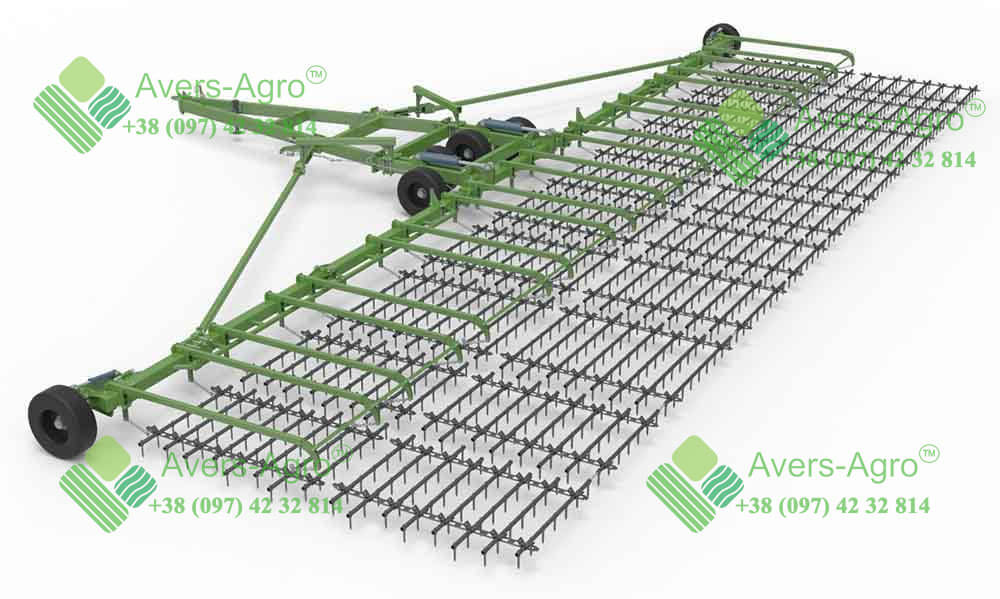 The most ancient tool for tillage is a plow, already 3 thousand years BC. there is mention of this device, although it had a rather primitive device. At that time, farmers already understood how to make the soil more pliable and to provide easier sowing.
Currently, tillage equipment is truly modern technology. Now the gun is being pulled by a powerful tractor, not a horse or a mule. In addition to simple plowing, many other operations were added such as cultivating, cultivating, harrowing, chopping and much more.
Under all these operations, the agricultural equipment manufacturer is developing an appropriate soil cultivation machine . All of them can vary in: purpose, width, tractor power and other features.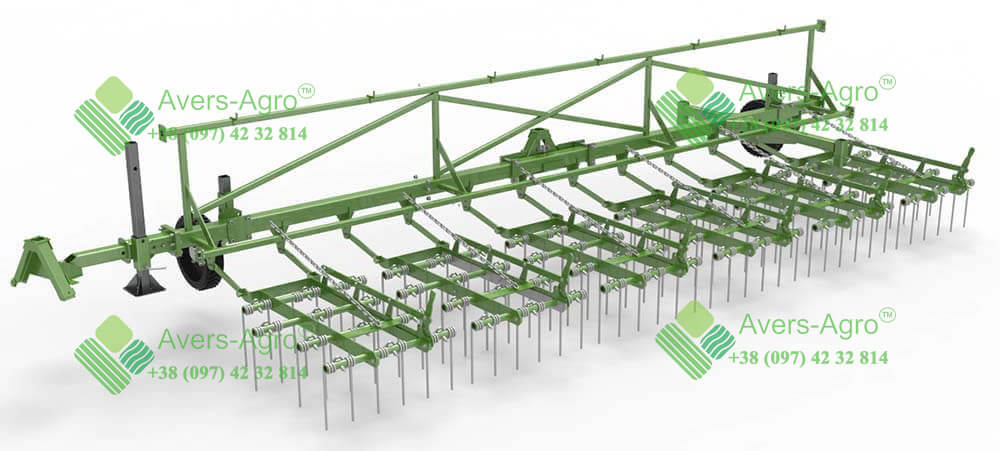 All this abundance of tillage equipment helps to solve many problems on the way to a high harvest:
Soil loosening

Weed removal

Seed bed preparation

Moisture closure

Shredding plant debris

Fertilizing, etc.
Every farmer struggling for a high harvest has in his park a whole arsenal of tillage equipment. Some tools can work constantly, and some go out into the field 1 day a year, but all this can make a key role in the future crop.
Decent tillage equipment
This section of the catalog presents tillage machines and equipment that are characterized by good quality and ease of use. In the assortment there are dozens of models of devices and agricultural machinery, including:
Harrows - agricultural implements designed to finish the fields, to mix the soil, to destroy weeds, to preserve moisture in the ground. With their help increase productivity.

Shredders

- devices make it possible to grind the residues that formed in the fields after harvesting corn, sunflower, and grain crops. The technique for tillage allows you to normalize the temperature in the soil and protect it from weathering.

Cultivators - they are used for loosening the soil, thoroughly mixing it with various plant residues, for leveling the soil and preparing it for sowing.

Buy tillage equipment from the manufacturer
Avers-Agro company offers to buy tillage equipment at a reasonable price. At the same time, the cost of agricultural machinery is well combined with its worthy operational characteristics. Company Avers-Agro manufactures agricultural machinery for tractors from 50 to 350 horsepower.