Avers-Agro company provides services for product design.
Design is the initial stage of the finished product development process.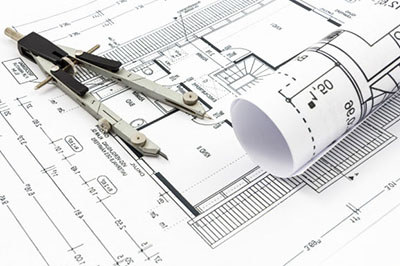 Designing consists of several stages:
Development of technical specifications:
study and analysis of technical specifications (discussion of the customer's ideas or design for a given cost, for example, not higher than the competitive one, formation of a technical proposal);

selection of materials;

development of design documentation for technical specifications.
Design analysis and calculation (determination of the appearance, ergonomics, required dimensions of the product, which correspond to working conditions and specified loads during operation);

Verification analysis and calculation (determination of technical characteristics, permissible loads, safety factor, temperature, resource at given loads, etc. of the future product);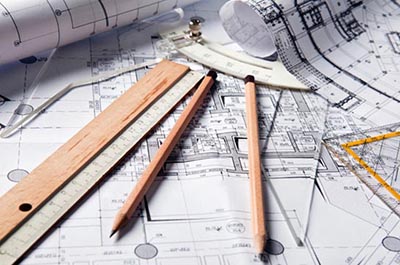 development of a product model (geometric shape, detail, materials used in production) taking into account all wishes and requirements;

development of design documentation, on the basis of which a prototype will be launched into production;
Production and testing of a prototype:
development of product manufacturing technology;

identification of deficiencies in the technical specifications or design documentation;

if necessary, changes to the design, model and design documentation;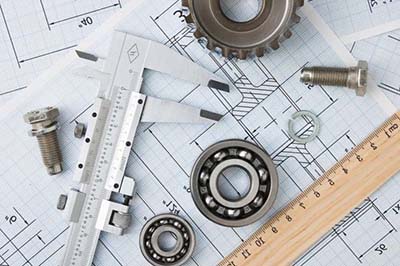 Production of an experimental batch;

Launch into mass production.
Avers-Agro company has its own production facilities.
Turning to our company, you will receive the quality and speed of implementation of your projects.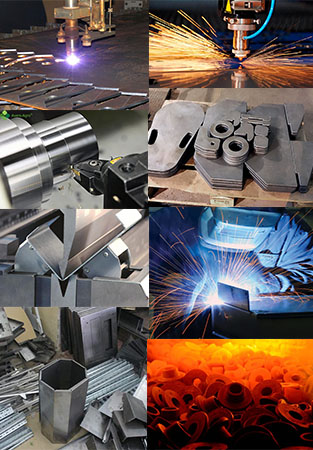 This is guaranteed by professionals, professionals and the most modern equipment.
The company has vast experience in the development and implementation of various projects.
Turning to us, you save time and resources!